Your distributor of market-leading scientific instrumentation for Electron Microscopy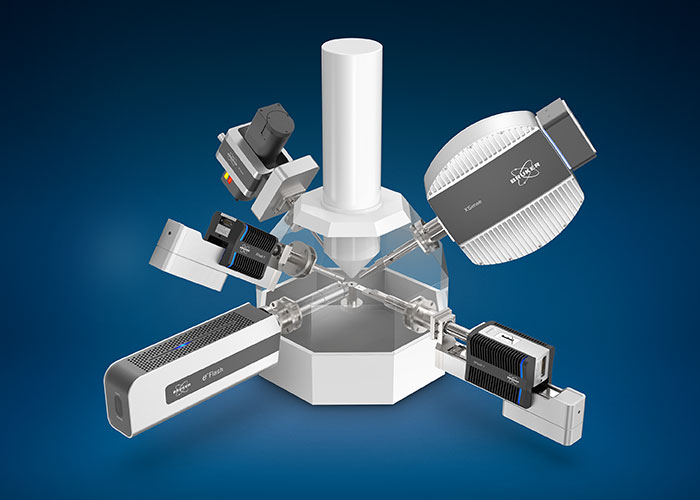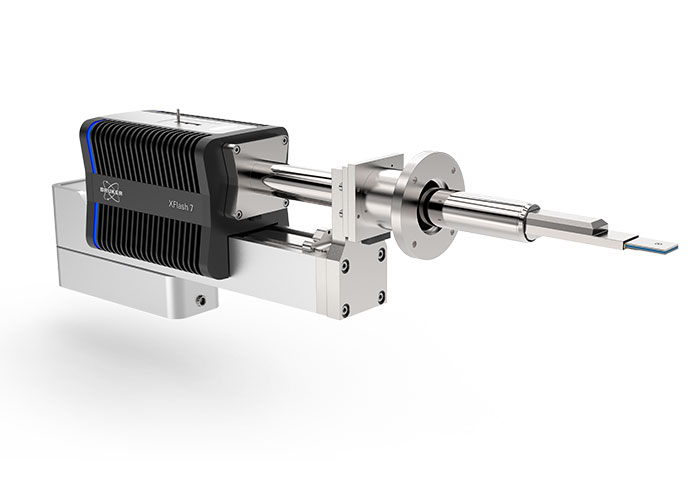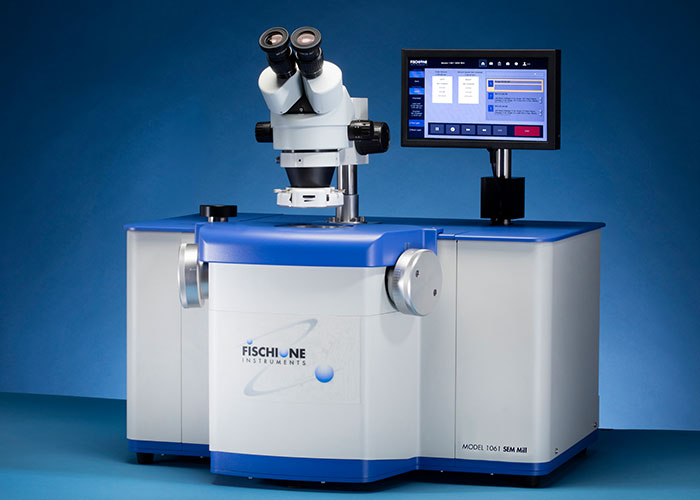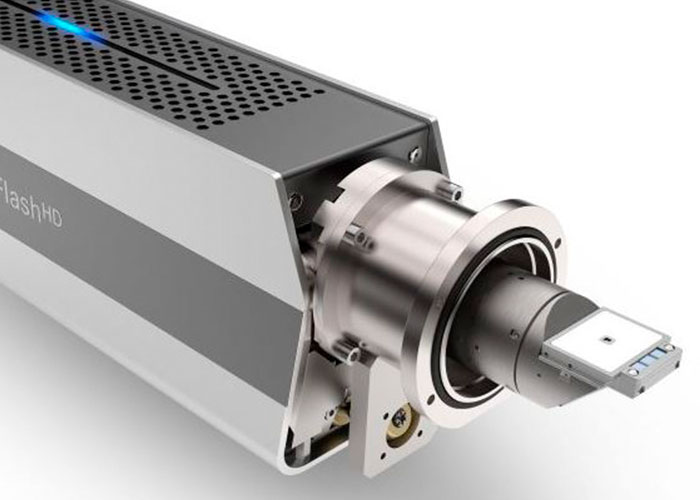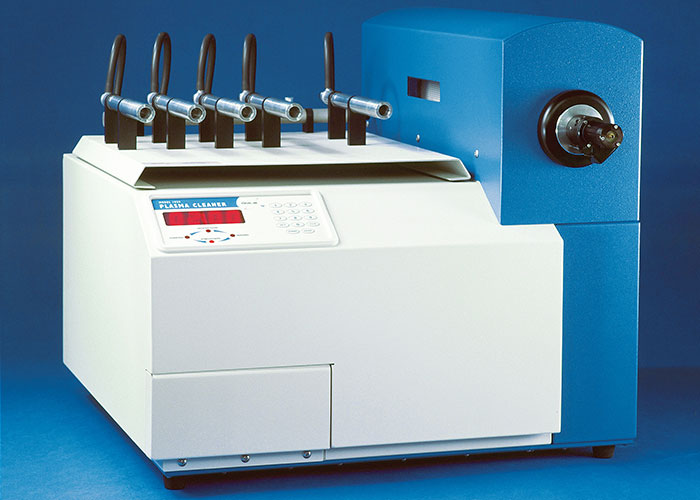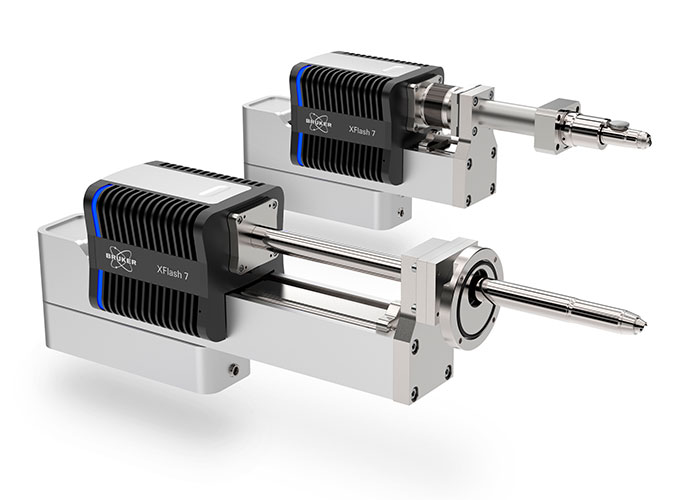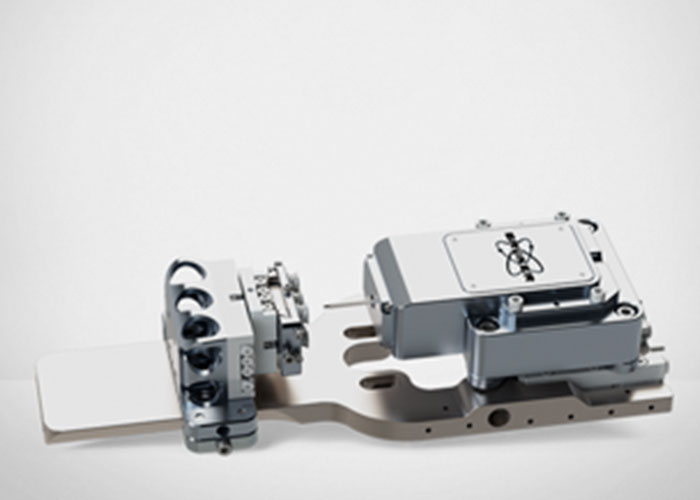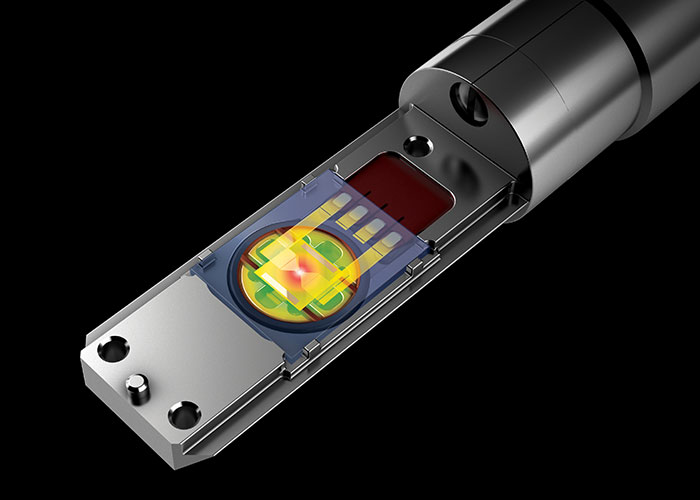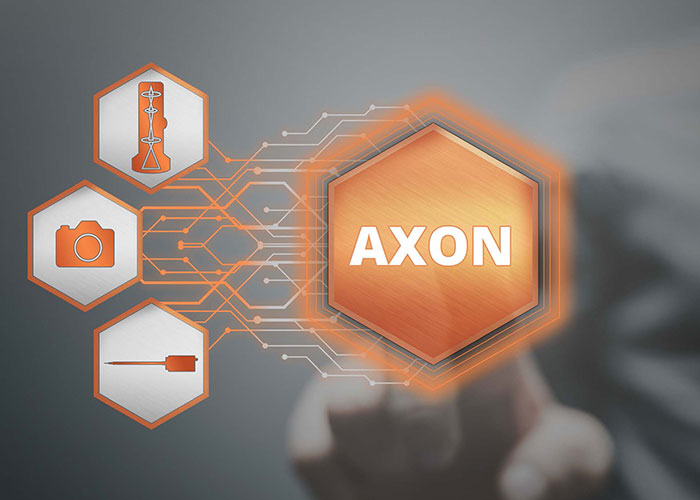 With more than 30 years of experience in sales and support to Electron Microscope products, X-ray analysis, and Sample preparation tools, Xspect Solutions are able to provide you with state-of-the-art products, training, support, and expertise.
Our mission is to assist you to find solutions that meets your requirements, expectations, and needs.
Our office is located in Stockholm and we are active in all the Nordic and Baltic countries.